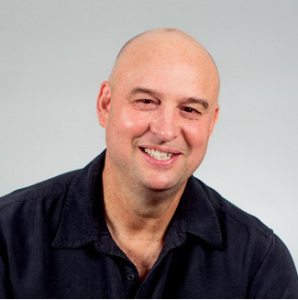 I want to wish you a very warm welcome to this resource site. It's primary purpose is to host the content for my Release Life Planning System.
To purchase access to the Release system, go to the Store.
If you really don't know much about Release, head on over to this page: Release Book Info.
You can also click a picture of the book to the right to get a summary.
If you experience any issues, please fill out the Contact Form and I or an associate will get back to you as soon as possible.
All the best in your journey, whatever the next step may be.
Daren Wride
Author, Release: A Wilderness Adventure of the Soul